Wednesday, January 11 2017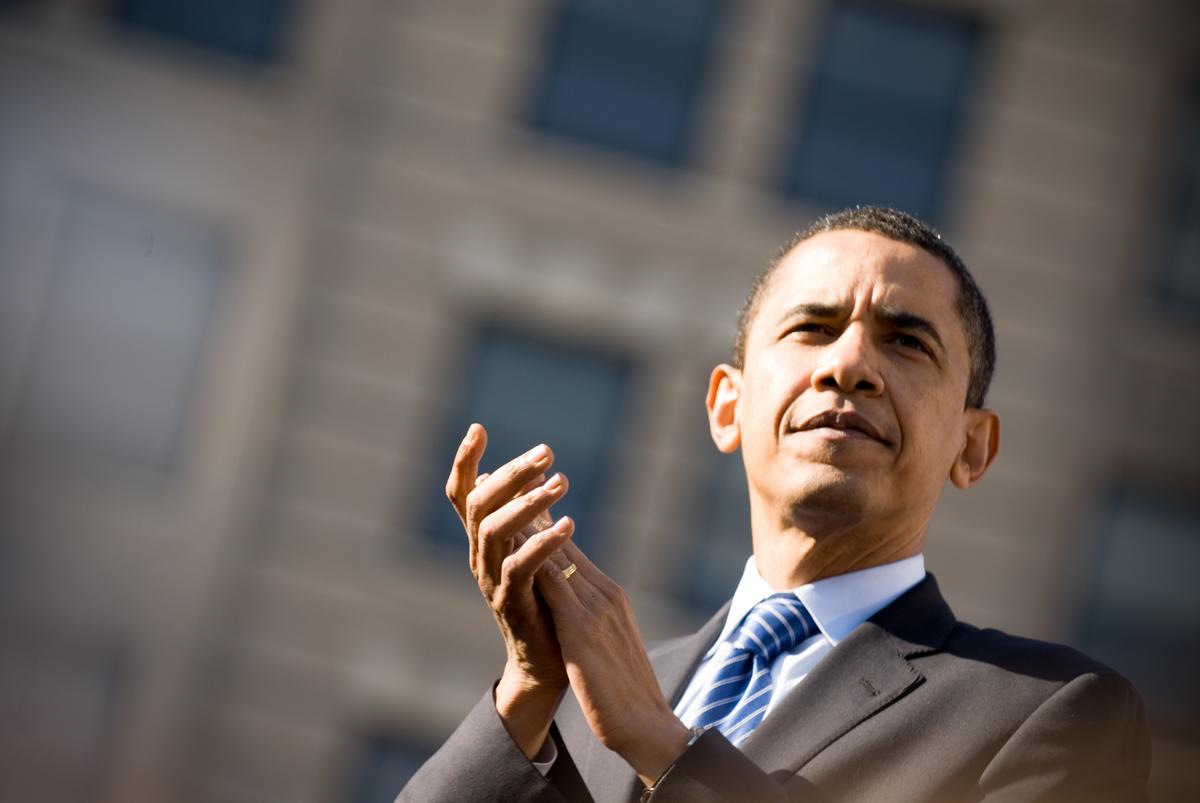 President Obama's Farewell Address - Elements of Presentation Style
As a presentation skills coach with 30 years of speaking and teaching the subject, I must say that President Barack Obama will continue to be heralded as being among the most gifted, accomplished speakers in our lifetime and before. His sense of timing, cadence, animation and ownership of the content of his speeches will be his personal brand long after his transition to 'former president' status. He will continue to be an example of excellence for students of public speaking, and all those interested in the subject. Whether you are on the right, left, middle or on the peripheral of the political spectrum, you must admit to his talent as an orator.
It is not the intent of this author or this posting to speak to the specific content of his farewell presentation. I will not add to the punditry any analysis of the success or failure of his vision, policy or actions. I will also refrain from measuring the magnitude or effects of the success or validity of his accomplishments. There are plenty of talking heads to debate those dynamics. Rather, it is my intent to discuss the elements of presentation style that President Obama exhibits so that our audience might learn and emulate.
The foundation for every top-of-game public speaker is to be genuine, authentic, natural, positive and an owner of their speech's content with uncompromised belief in its value to the listeners. President Obama exhibits these attributes. His broad smile comes from a deep, self-actualized core and his steel-eyed gaze to his audience demonstrates the confidence and belief in his words and their founding.
Among the traits and attributes that make him exemplary are a low-and-slow delivery, full breadth of vocal dynamic expression, use of pauses and deliberate eye contact. Notice how he slightly lowers the brow while he speaks to give an authoritarian presence. His use of a power gestures just a second before the power phrase is a skill that only naturally gifted speakers use at that level. Use of the teleprompter has always been his strength. President Obama's teleprompter mastery sets the right pace for text exhibition. And coordinated flow and timing with his teleprompter engineers has been a case study of seamless execution.
There is one content element that I must mention. During his speech, he made a plea for fact and data based debate. This was a message mainly to his progressive base but applies to all citizens joining political discourse. His statement that "…selective sorting of the facts is dishonest and self-defeating", was a charge for a more learned citizenry. His tone showed his concern for the polarization of political thought and feeding frenzy in the social media troughs that support polarized political dogma. This has led to a public, on both sides of the rope line, that are adamant to stay on their right or left side and never meet in the middle. This he calls "the third threat to democracy". His charge was to "admit new information and concede that your opponent might be making reasonable points". I am confident that he is hopeful that this part of his message seeded the most value. The mantra of The Purple Podium is to 'know, and be able to state, your opponent's position better than your opponent'. So we acknowledge a call to educated, but still passionate discussion and debate.
During our presentation skills workshops, our coaches are often asked, "Are great speakers (such as Barack Obama) born with this skill or do they develop it?" Our answer is usually, "yes." In the case of the President, both are resoundingly true. True to the level that his achieved position in life, as the most powerful person on the planet, matched the talent and skill with which he delivers his messages.